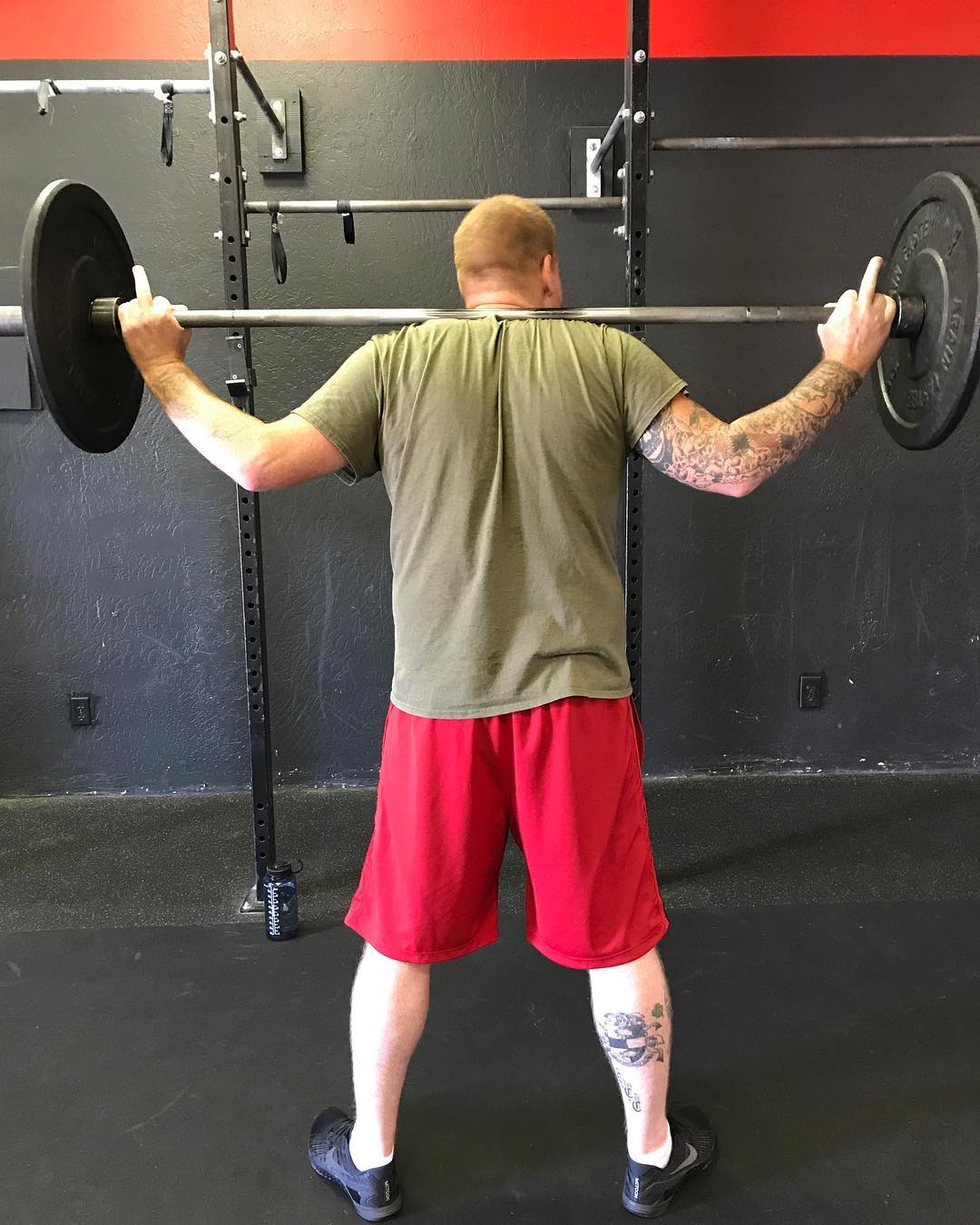 Is this how you feel about Monday? Rest assured, you're not alone, however, you can do something about it and that something includes getting your butt to the gym.
.
.
Working out promotes a lot of things; functionality, blood flow, range of motion and MOOD. Even if it is Monday, you're sure to feel great after a workout. Not convinced? Drop by our box today and find out for yourself!
Photo taken at: CrossFit North Phoenix
Learn more about fitness at crossFitnorthphoenix.net
---
Join the
Fitness Community
at
CrossFit North Phoenix
!
It doesn't matter your skill level or athletic history, we can bring you in, meet you where you are and help you attain the goals you've set for yourself. CrossFit North Phoenix is located inside
HardWodder One
in the Deer Valley community of North Phoenix
For More Information Contact:
Jason Archer
P |
480.442.0433
E | info@crossfitnorthphoenix.net
W |
crossfitnorthphoenix.net