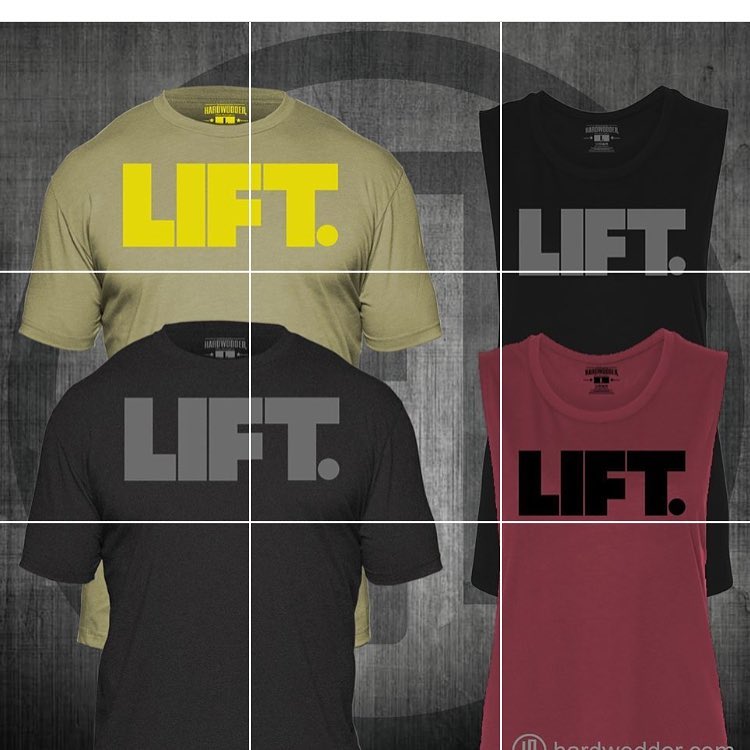 Hardwodder is officially LIVE! Thank you first and foremost to our amazing community for your endless support in this endeavor; we can't wait to see you all matching in your "lift" shirts 😂😂If you're unfamiliar with our brand, head on over to hardwodder.com and check us out!!
Photo taken at: HardWodder HQ
Learn more about fitness at crossFitnorthphoenix.net
---
Join the
Fitness Community
at
CrossFit North Phoenix
!
It doesn't matter your skill level or athletic history, we can bring you in, meet you where you are and help you attain the goals you've set for yourself. CrossFit North Phoenix is located inside
HardWodder One
in the Deer Valley community of North Phoenix
For More Information Contact:
Jason Archer
P |
480.442.0433
E | info@crossfitnorthphoenix.net
W |
crossfitnorthphoenix.net