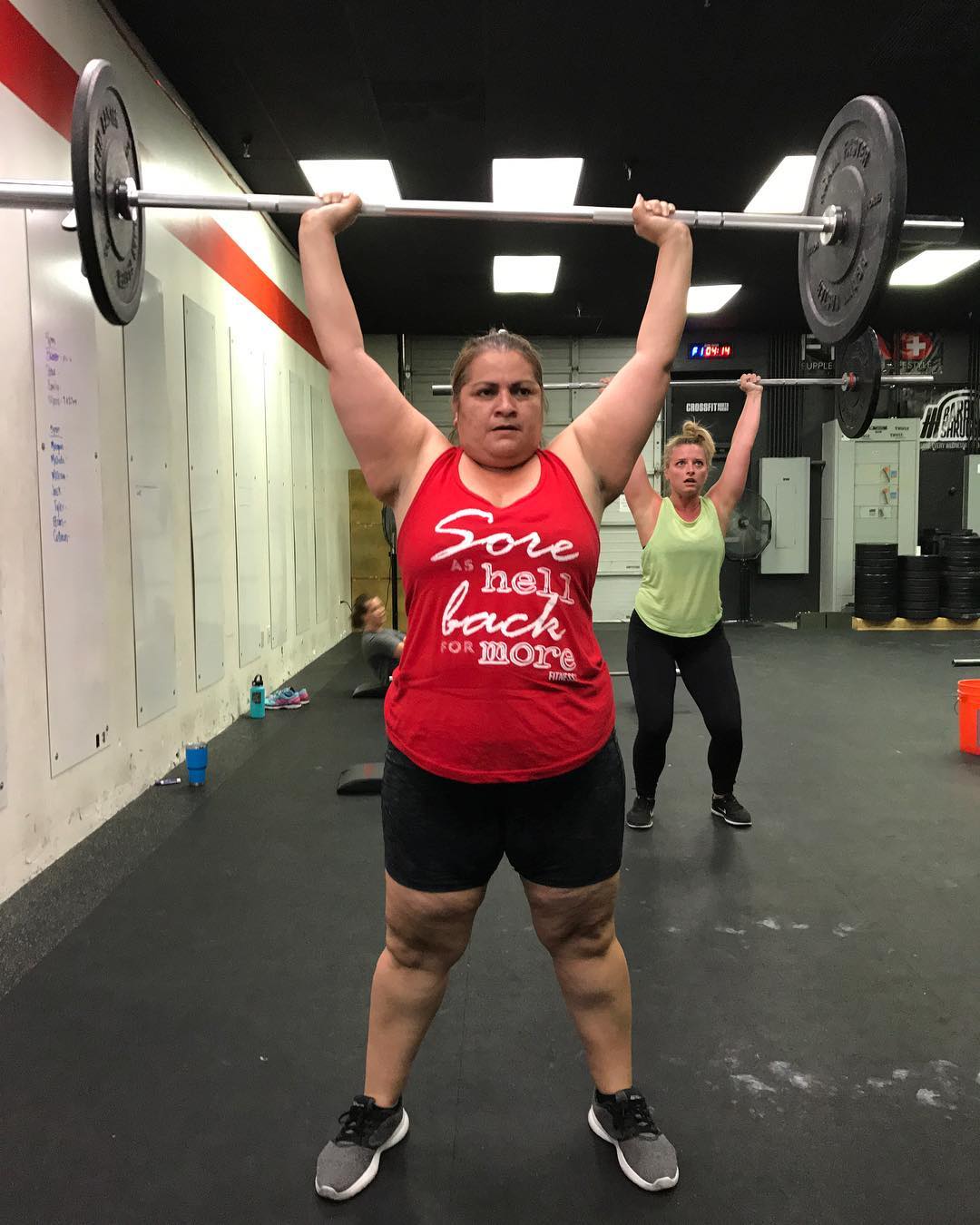 "Sore as hell, back for more". We think @melron69 's shirt sums up this week of training perfectly. It was hard to say the least, however you all handled your business and continued to come back for more! In case you didn't get enough, join us tomorrow morning at 9am!! @cjvanderlip is coaching!! See you there!
Photo taken at: CrossFit North Phoenix
Learn more about fitness at crossFitnorthphoenix.net
---
Join the
Fitness Community
at
CrossFit North Phoenix
!
It doesn't matter your skill level or athletic history, we can bring you in, meet you where you are and help you attain the goals you've set for yourself. CrossFit North Phoenix is located inside
HardWodder One
in the Deer Valley community of North Phoenix
For More Information Contact:
Jason Archer
P |
480.442.0433
E | info@crossfitnorthphoenix.net
W |
crossfitnorthphoenix.net