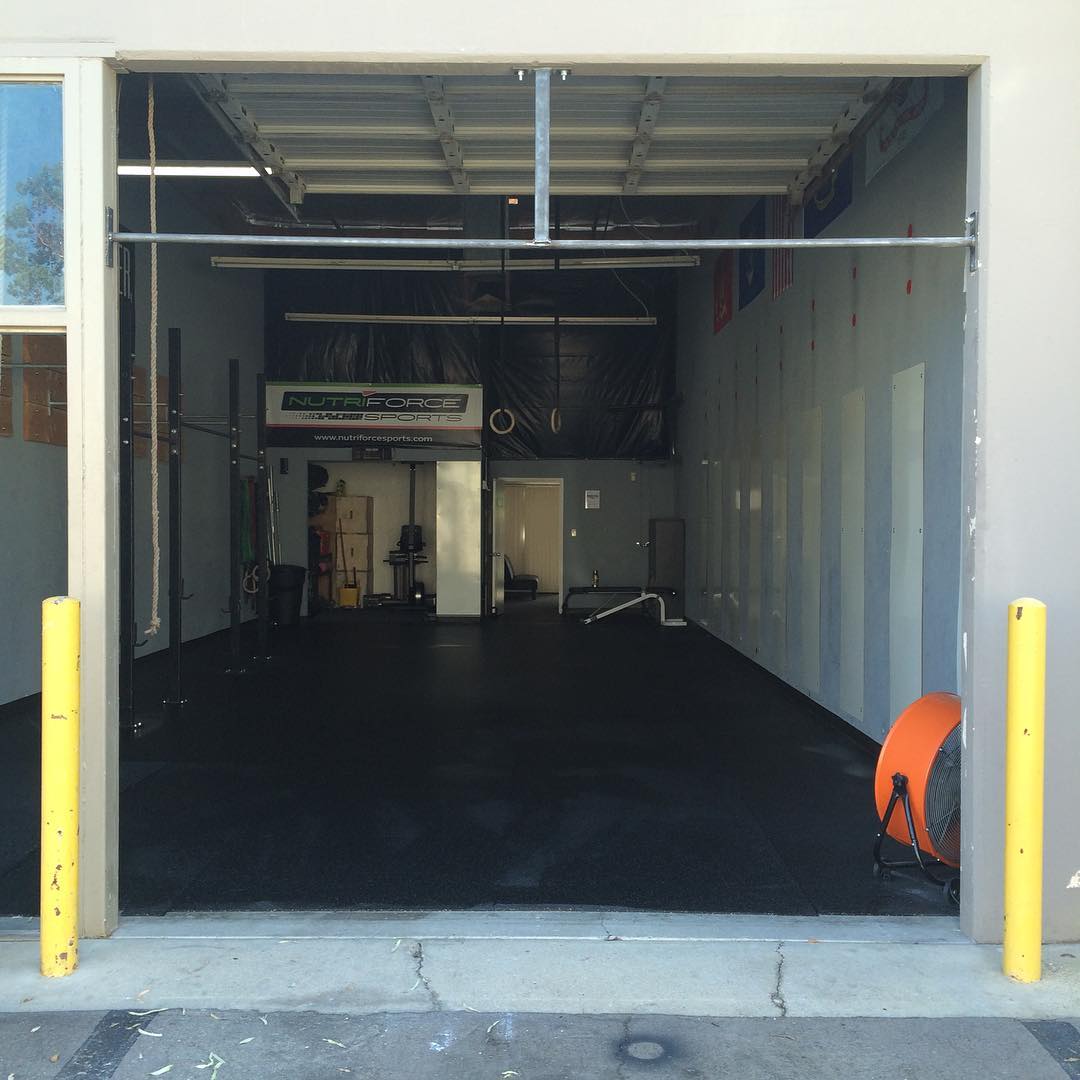 Additional men's pull up locations. Do not hang or do any pull ups on it just yet, It's not 100% bolted into the door opening. It will be done early next week. Thank you!
Learn more at: Crossfitnorthphoenix.net
#cnp #hardwodder #crossfit #crossfitnorthphoenix
Photo taken at: CrossFit North Phoenix
Learn more about fitness at crossFitnorthphoenix.net
---
Join the
Fitness Community
at
CrossFit North Phoenix
!
It doesn't matter your skill level or athletic history, we can bring you in, meet you where you are and help you attain the goals you've set for yourself. CrossFit North Phoenix is located inside
HardWodder One
in the Deer Valley community of North Phoenix
For More Information Contact:
Jason Archer
P |
480.442.0433
E | info@crossfitnorthphoenix.net
W |
crossfitnorthphoenix.net