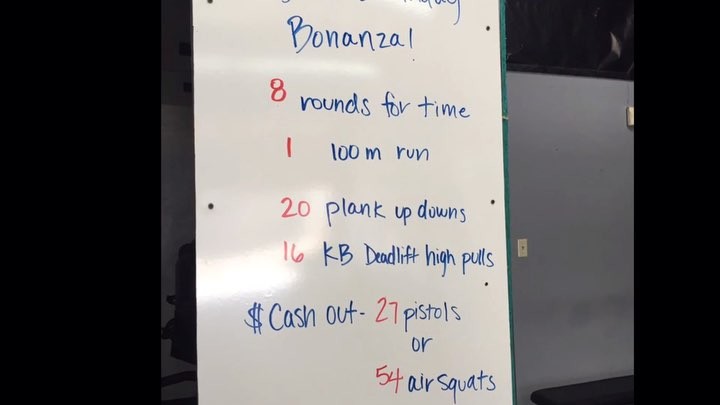 Saturday snippets…
Less a little skin from your elbows, you guys did great today! Take tomorrow and do a little active recovery; a hike, a bike ride, some yoga, pool time, the dog park etc… Whatever you decide to do, enjoy the rest of your weekend and we'll see you on Monday!
Learn more about #crossfit and #crossfitnorthphoenix at http://crossfitnorthphoenix.net
Photo taken at: CrossFit North Phoenix
Learn more about fitness at crossFitnorthphoenix.net
---
Join the
Fitness Community
at
CrossFit North Phoenix
!
It doesn't matter your skill level or athletic history, we can bring you in, meet you where you are and help you attain the goals you've set for yourself. CrossFit North Phoenix is located inside
HardWodder One
in the Deer Valley community of North Phoenix
For More Information Contact:
Jason Archer
P |
480.442.0433
E | info@crossfitnorthphoenix.net
W |
crossfitnorthphoenix.net