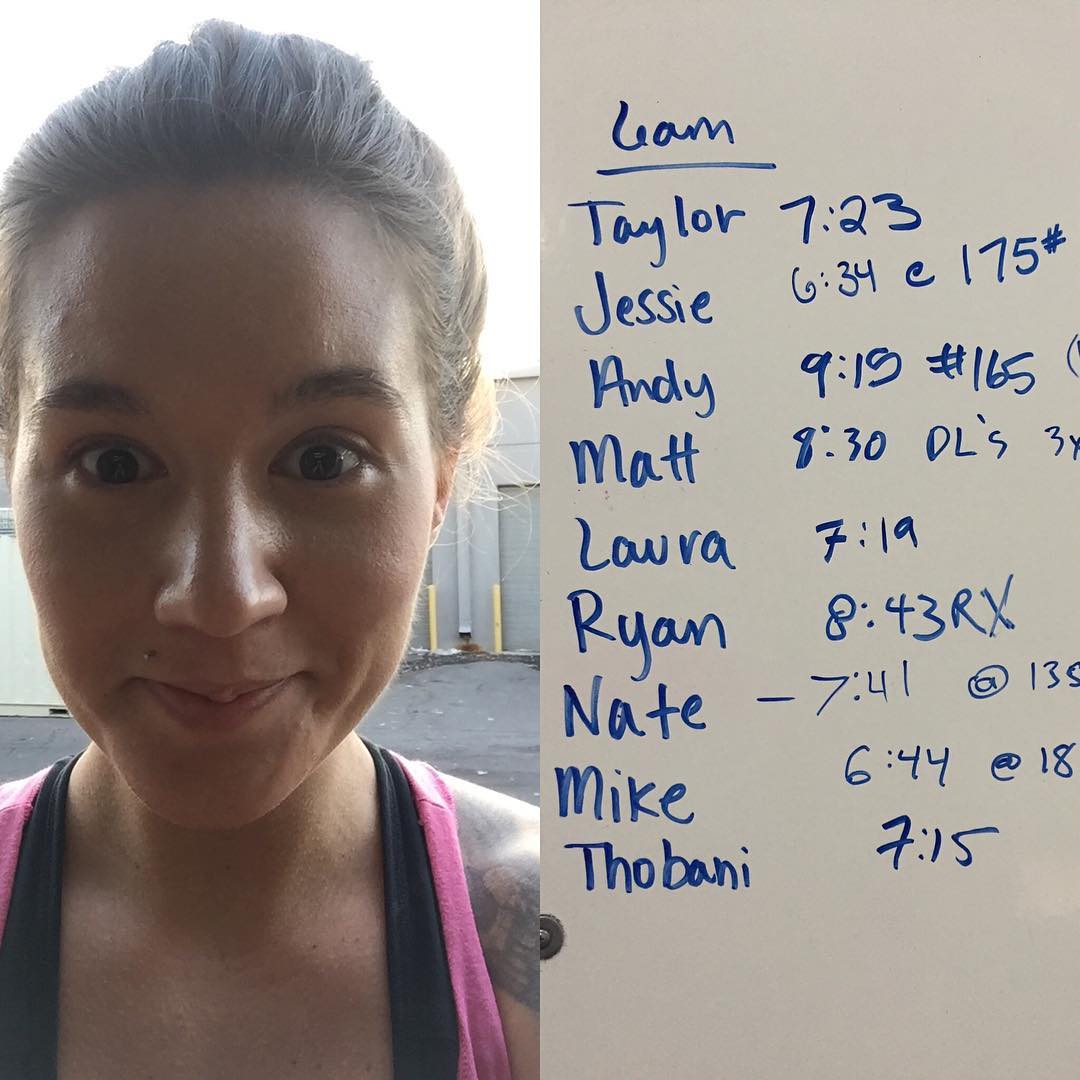 This is my "super excited to see a PACKED morning class" face! Way to go guys, it was so much fun spending my morning with all NINE of you at 6am! Keep up the good work and attendance!
Interested in joining our morning crew? Maybe you're more of an afternoon person? Either way, we'd love to have you! Check us out at: Crossfitnorthphoenix.net
#hardwodder #crossfit #cnp #crossfitnorthphoenix
Photo taken at: CrossFit North Phoenix
Learn more about fitness at crossFitnorthphoenix.net
---
Join the
Fitness Community
at
CrossFit North Phoenix
!
It doesn't matter your skill level or athletic history, we can bring you in, meet you where you are and help you attain the goals you've set for yourself. CrossFit North Phoenix is located inside
HardWodder One
in the Deer Valley community of North Phoenix
For More Information Contact:
Jason Archer
P |
480.442.0433
E | info@crossfitnorthphoenix.net
W |
crossfitnorthphoenix.net